Detta evenemang har redan ägt rum.
Tap Takeover: Brekeriet Hangman! @ BrewDog Bar Malmö
13 mars, 2019, kl 16:00
Gratis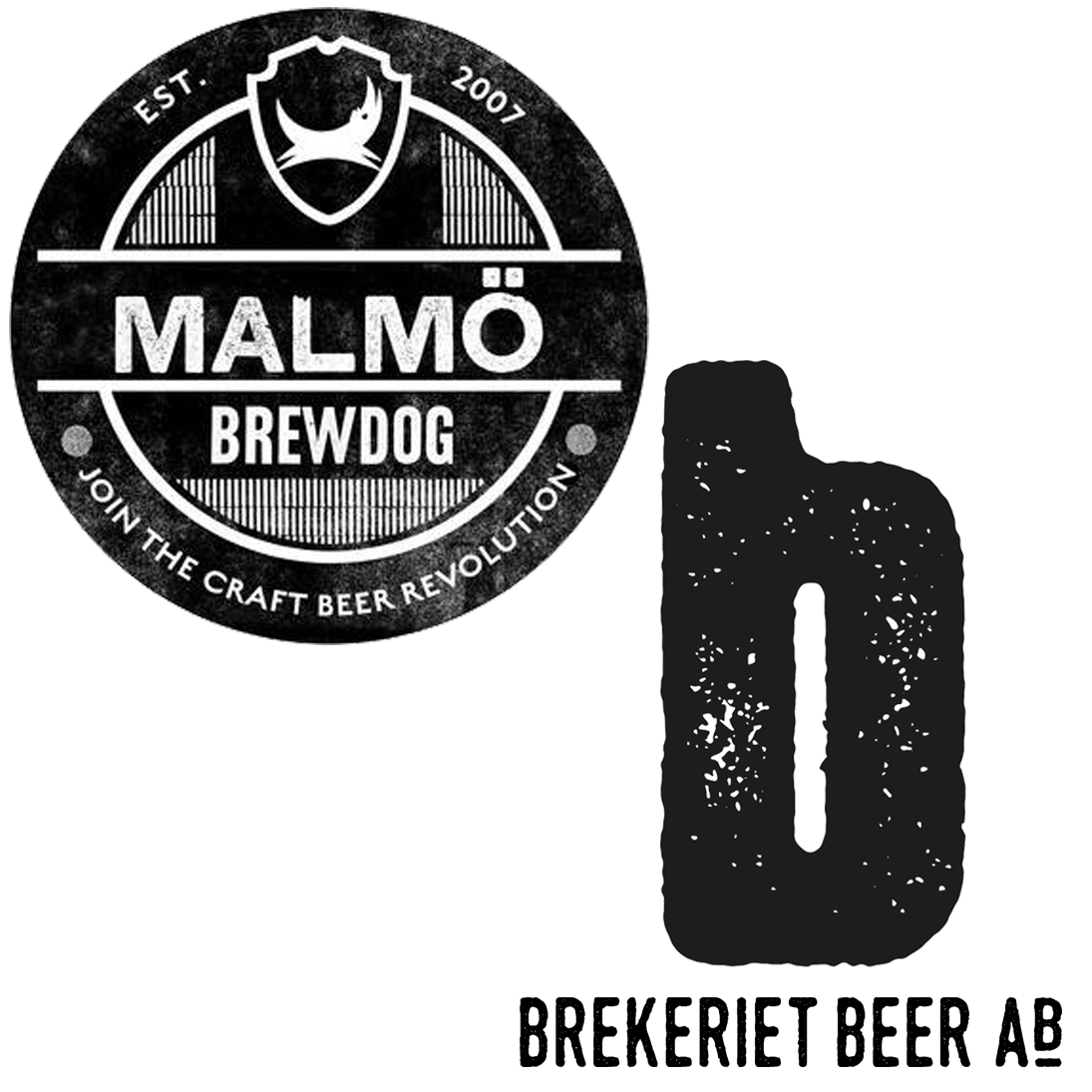 Welcome to Malmö Beer Week at Brewdog Malmö! Where we celebrate the best and brightest that the Malmö-area has to offer in terms of craft beer.
You guys are spoilt! A whole week (plus) of the very best and local craft beer, for nothing! Well we've decided, together with Landskrona's best, to make you work for your beer for once!
Welcome to us Wednesday 13th March when we'll have six of the best from Brekeriet, with three rather lesser-spotted varieties (including two entirely new brews!) whose names you will have to work together in order to figure out! Help each other out to put the names in place, or just take a chance and dive in blind, tastebuds first. You choose!
Hangman time!