Detta evenemang har redan ägt rum.
Tap Takeover: Amundsen @ The Bishops Arms Savoy
12 mars, 2019, kl 16:00

-

13 mars, 2019, kl 01:00

Gratis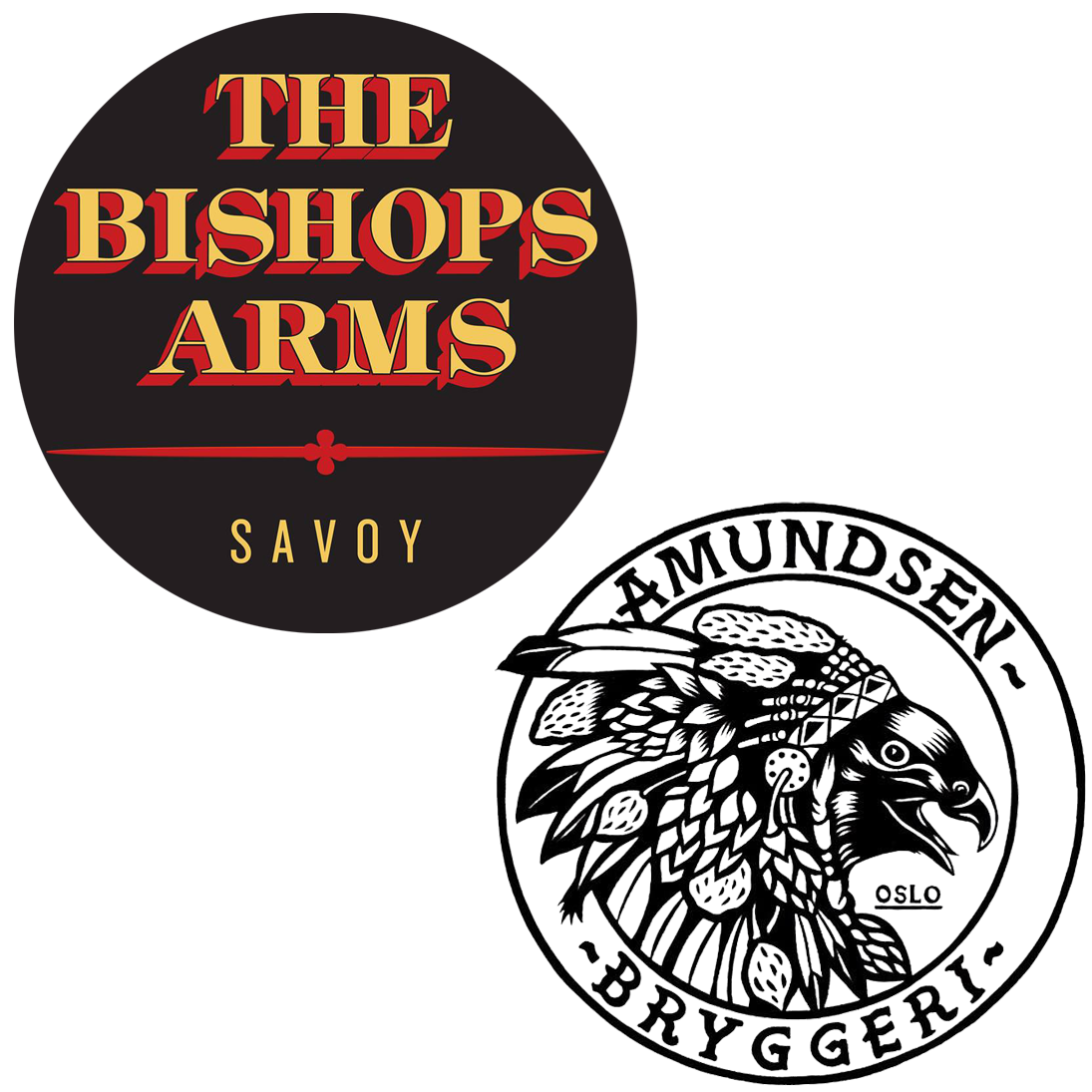 Amundsen Tap Takeover under Malmö Beer Week.
Amundsen Bryggeri is an Oslo-based brewery focused on producing craft beers of the highest quality for the non-conformists out there.
Our motto is Created by Craftsmen as we see we ourselves as modern day craftsmen; hand-crafting and producing ales, lagers, sours and stouts.
Ölen som vi kommer att servera är…
– Run To The Pils
– Pillars Of Light
– Intergalactic Thunder Juice
– Hop Circles
– Bourbon BA Cookie Monster
– Bourbon BA Peacan Psychosis
Välkomna!
Skål!