Detta evenemang har redan ägt rum.
Release: To Øl Mr. Series 2019 @ Taproom
15 mars, 2019, kl 16:00

-

16 mars, 2019, kl 01:00

Gratis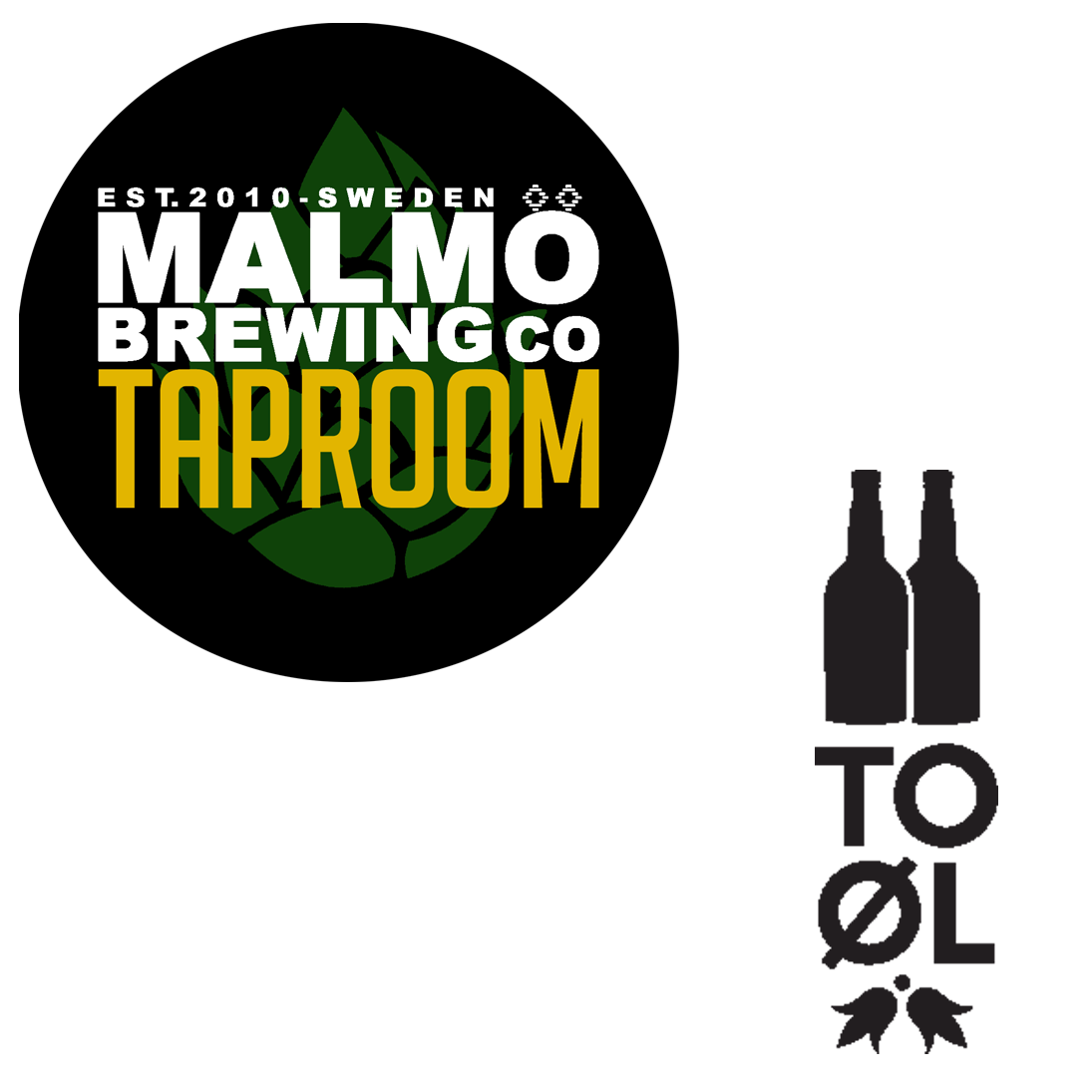 Malmö Brewing Taproom is proud to be releasing 2019's edition of the Mr. Series on tap.
Join us on Friday the 15th and try this crazy beers!
Mr Pink: Pomegranate, Watermelon and Blood Orange in a Triple Dry Hopped Double IPA. 8%
Mr Blue: Imperial Blackcurrant Stout. 10%
Mr Brown: Imperial Salty Caramel Cookie Dough Double Coffee Fudge Chocolate Milk Hazelnut Butter Vanilla Cocoa Crumble Brown Ale. 9%
Mr Orange: Double Dry Hopped Session IPA with Khaki Fruit, Orange Peel and re-fermented with our To Øl Instant Crush Brett. 5%
Mr White: Double Dry Hopped Jasmin TeaPA. 5.5%
Mr Blonde: Cucumber, Lime and Black Pepper Gose. 5%